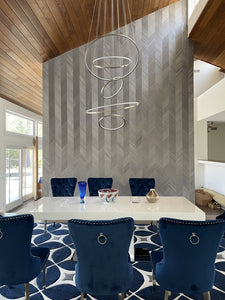 Lighting can be difficult. For most people choosing the right fixtures for their home  is a once-in-a-lifetime or a few-in-a-lifetime occasion. We want to make it easier for you and for this reason offer free consultations and our know-how and services to help you choose the right style, size and configurations of product to make your home that super special place it should be.
---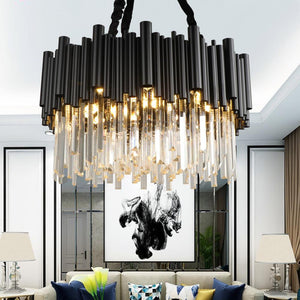 Jade Connor is an Interior Designer with 20+ years of professional experience including extensive 3D Design and Rendering Services. She started the Jade Connor Design Store to be able to share her favorite finds with her family and friends.
We don't have brick and mortar stores because we try to keep our prices low so you can afford the lifestyle items you desire.
We do our best to provide excellent customer service and believe our shipping and return policies are fair and make shopping with us an enjoyable and hassle-free experience. And shipping is always free on our products.